Path To Healing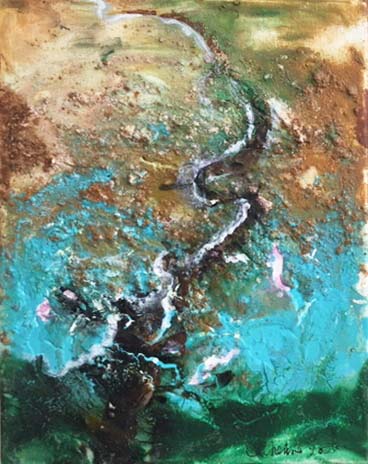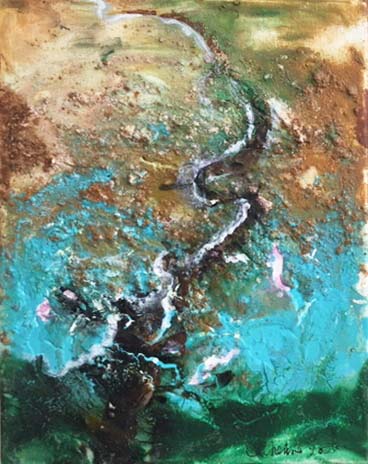 sale
Path To Healing
Path to Healing was Day 5 of the 30 day painting challenge. For 30 days I challenged myself to paint at least one painting. The challenge was for me to go back painting on canvas to see how that felt after approximately 20 years of working in copper.
Piece is not framed!
I found myself throwing in spices from the kitchen for more texture.
As a Reiki Healer- All my artwork is infused with loving energy for whoever may desire it.
Size is 12"x9"unframed.